homeward bound
OBX FUN LINKS
photo link
landscaping ideas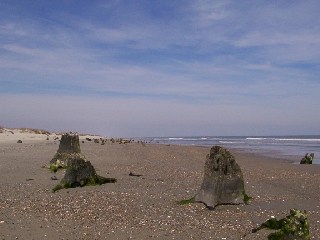 PLEASE CLICK ON THE LINKS BELOW TO TAKE YOU TO THAT SITE. LOTS MORE TO BE ADDED SOON!







DARE COUNTY INFORMATION
THE TOWN OF KILL DEVIL HILL,NC OFFICIAL WEB SITE
FOR WEDDING PLANNING ON THIS OBX, VISIT THIS SITE cHRISTY WILL BE GLAD TO HELP YOU WITH YOUR WEDDING PLANS!
OUTER BANKS RELIEF FOUNDATION
AVALON PIER WITH WEB CAM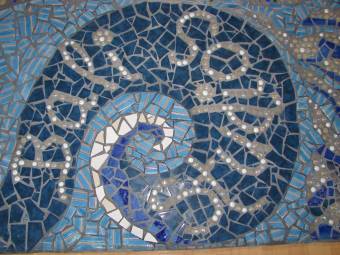 For some exciting and different ART Works, visit here
GOOMBAYS RESTAURANT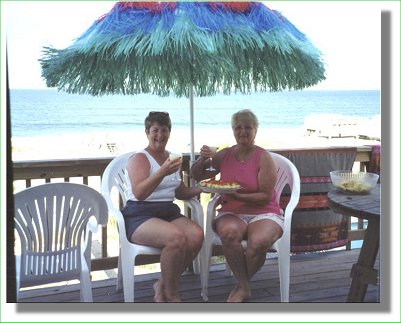 RELAX!
ENJOY!
landscaping ideas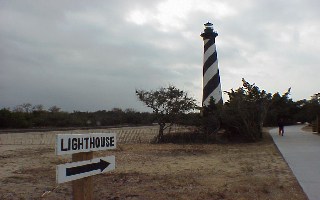 I LOVE OUR LOCAL GOVERNMENT. INCASE YOU DO NOT KNOW WHAT THAT BIG TALL THING IS IN THE BACKGROUND, THEY PUT UP A SIGN JUST FOR YOU. YES, THAT'S A LIGHTHOUSE !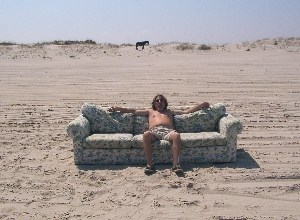 LIFEJUSTDON'TGETNOBETTERTHANTHIS!!