HURRICANE ISABEL STRUCK 9/20/03
STORMS OF THE OUTER BANKS, NC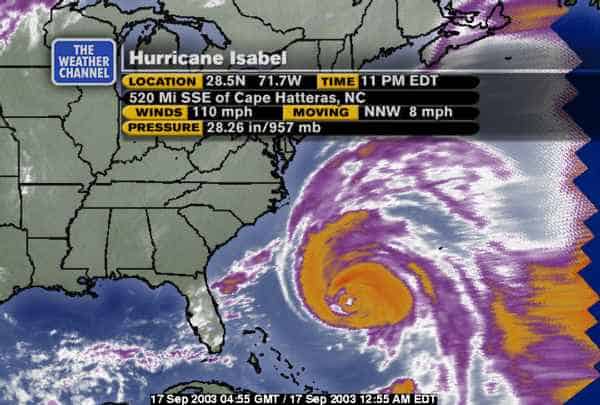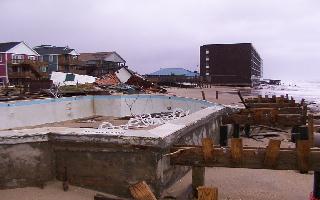 #1 TENANT COMPLAINT: "MY POOL HAS SAND IN IT!"


PAST STORM SHOTS.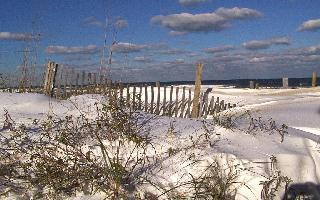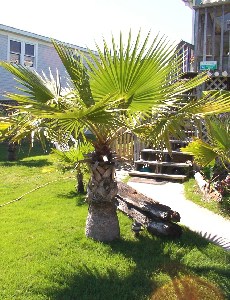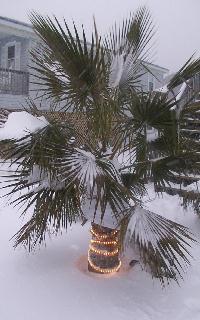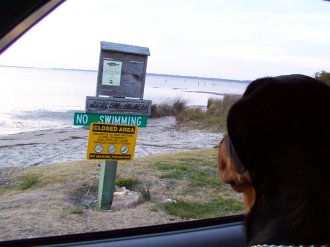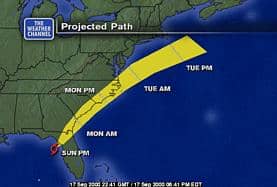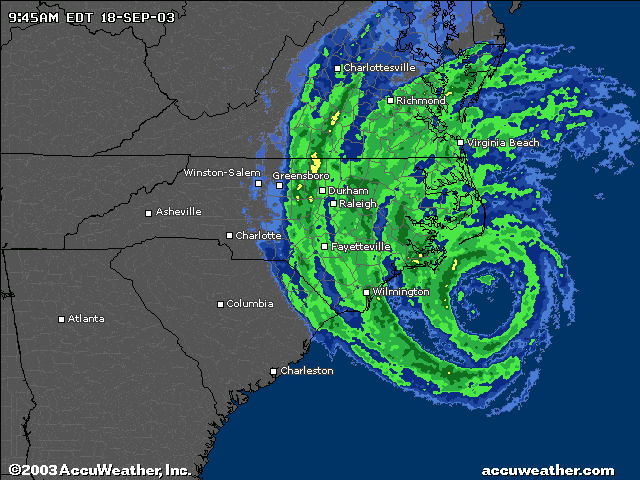 I WILL BE CHANGING AND UP DATING PHOTOS EVERY SO OFTEN SO..KEEP CHECKING BACK!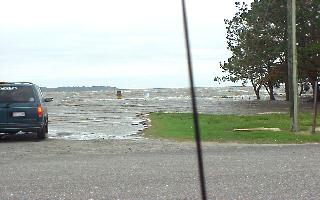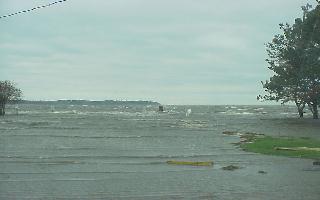 NOTE THE PHOTO ABOVE WITH THE DOG READING THE SIGN...LOOK AT THE TWO PHOTOS ABOVE AND YOU CAN BARELY SEE THE TOP OF THE SAME SIGN !!
ALSO NOTE SAME SIGN IN NEXT PHOTO!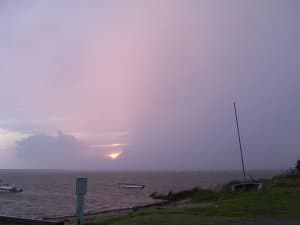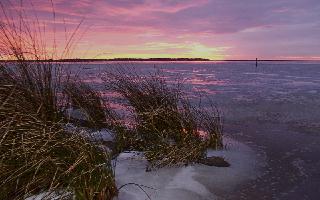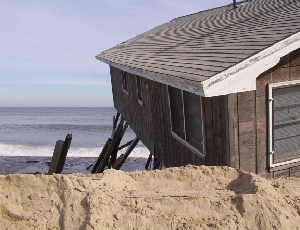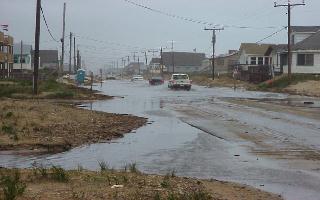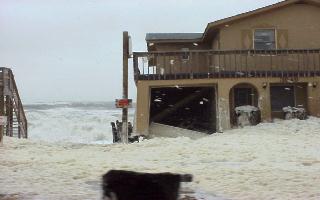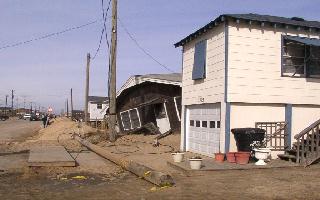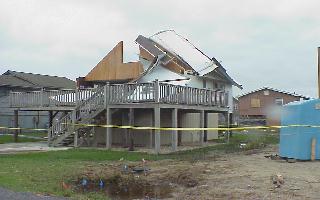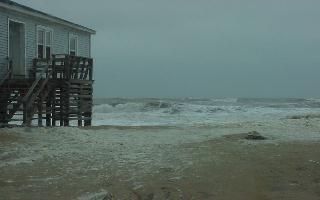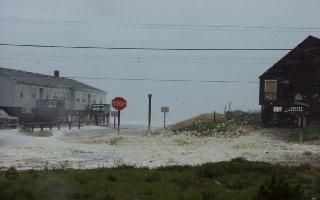 SHOT TO THE RIGHT IS SAME COTTAGE A FEW MINUTES LATER!!!
---